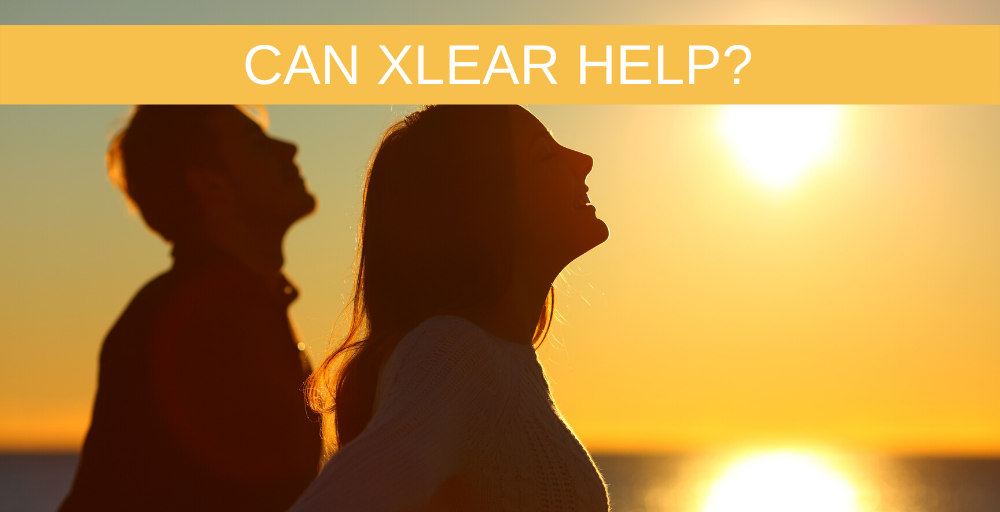 07 Apr

A message from the CEO of Xlear Inc USA

Some Background

When a person breathes in something the body perceives is a threat, it produces mucus to trap those pollutants and get them out before they get into the lungs. This causes congestion, and in response, many people decide to use OTC steroids, antihistamines, or decongestants. Using these medicines doesn't fix the problem. It just stops your body's response. In fact, one of the common side effects of all of the commonly used OTC nasal sprays is increased upper respiratory infections.

The nose works best when it is hydrated. When the mucus layer is dry it breaks and cracks and bacteria and virus can easily get through and infect the underlying tissue.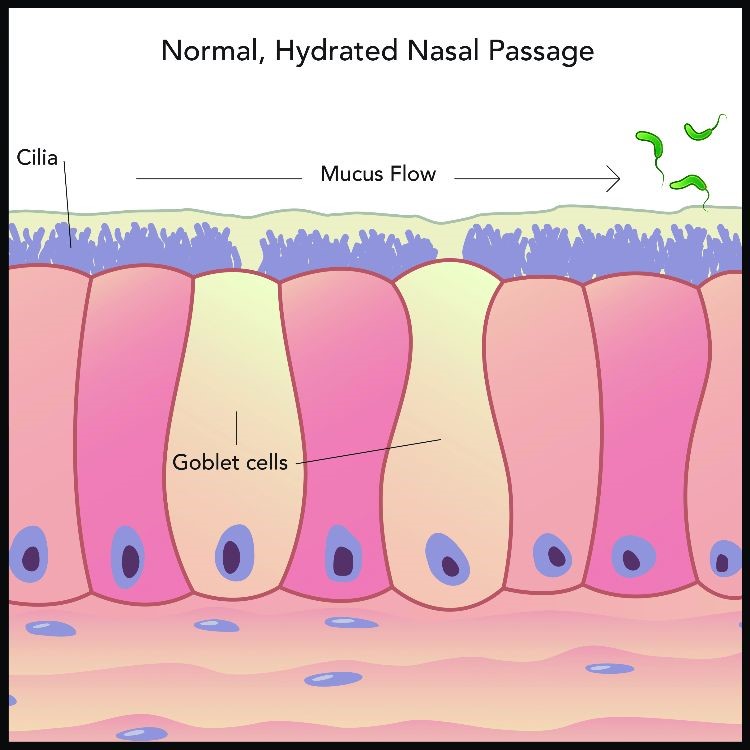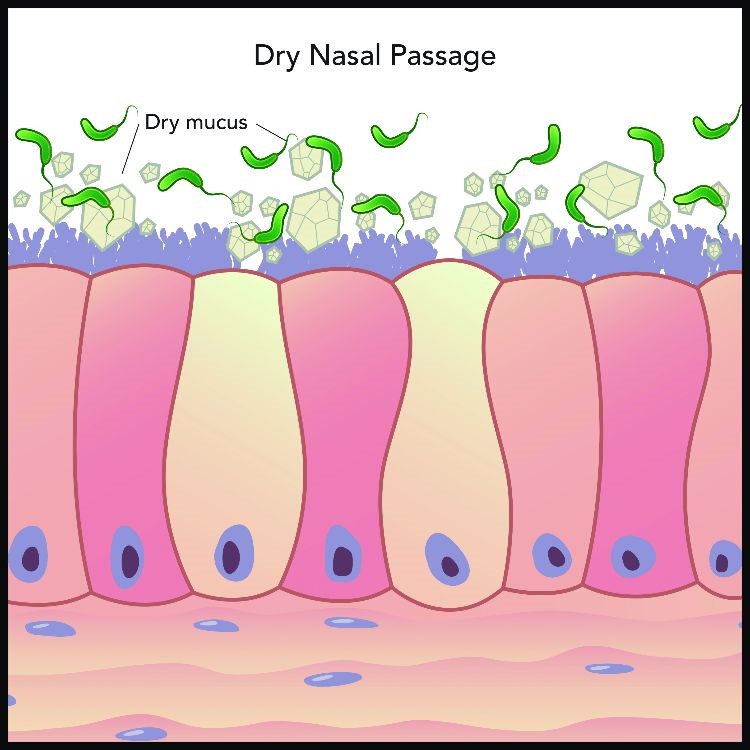 Xlear Can Help Your Body Stay Healthy

What would be more appropriate and healthy would be to support your body's defenses by using a product that would assist your immune response–something like Xlear. Xlear helps to clean the bacteria and pollutants out of the airway by keeping the mucus layer hydrated, enabling the cilia to carry contaminant-laden mucus out of the nose. As we deal with COVID-19, it is important to wash our hands, but it is almost if not more important to wash our noses and keep them clean and hydrated. 
Nate Jones CEO Xlear INC USA
Order online or find a pharmacy near you.