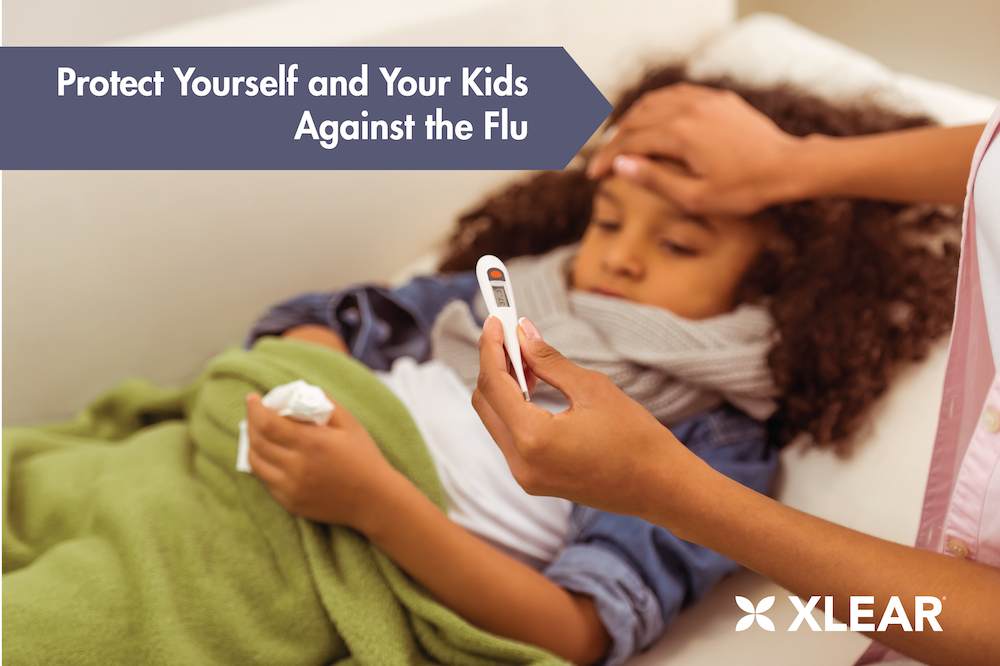 31 May

Protect Yourself and Your Kids Against the Flu

This year's flu season could be three times worse than last year, with deaths likely, following trends from the northern hemisphere.

Nelson Marlborough Health chief medical officer and pediatrician Dr Nick Baker said the flu season in Europe and the US had been as bad as the 2009 swine flu pandemic, during which 49 people in New Zealand died after contracting the A(H1N1) virus.

"It really puts pressure on emergency departments, intensive care units and in wards, with lots and lots of patients in corridors."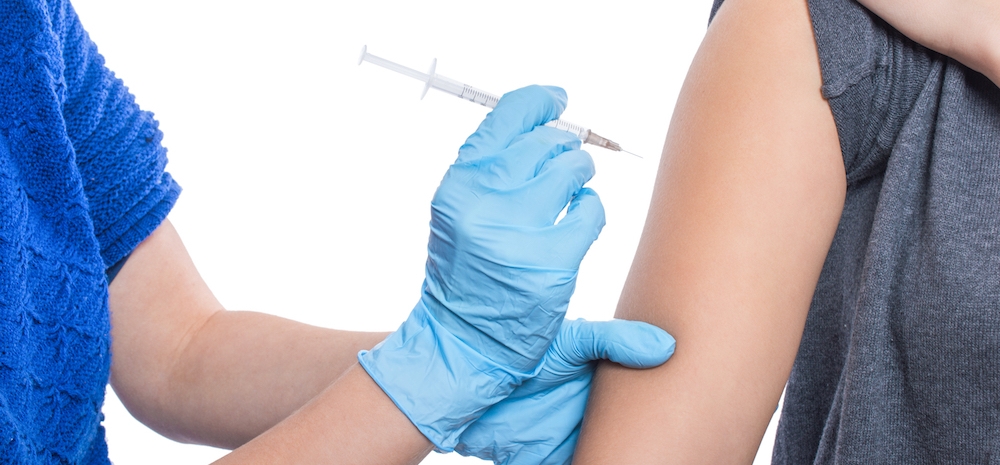 Authorities have updated this year's flu vaccine to include immunisation against the life-threatening flu strain A (H3N2), nicknamed "Aussie Flu".
Last winter the deadly strain affected about 230,000 Australians and killed nearly 750.
About 400 New Zealanders die from the flu or related complications each year.
Symptoms of the Flu
The flu shares many symptoms with other illnesses, and is often mistaken for flu-like illnesses. The most prevalent symptoms you may experience are:
Fever
Chills
Muscle soreness and aches
Congestion
Cough
Runny nose
Headache
Sore throat
Sneezing
If you're experiencing these symptoms for a significant amount of time and believe you have the flu, it may be best to seek out medical assistance. In this flu season epidemic, it is especially important to keep the virus contained and prevent it from spreading.
About one in four New Zealanders are infected with flu each year. Of those, up to 80 per cent of the people with the virus had no symptoms.
"This means that they won't feel sick at all but are still passing it on to their family, co-workers and friends."
Baker said it was important for people to get the vaccine as early as possible so they had several weeks for it to take effect before they were exposed to the flu.
"The more people vaccinated the less the flu spreads, which keeps everyone else safer."
INFLUENZA FACTS
Pregnant woman, people over 65, those with chronic conditions, children under five who have been hospitalised for respiratory illness are eligible for a free flu shot.
The influenza virus is easily spread – from coughs, sneezes or by touching some surfaces.
Being fit and healthy won't stop you getting the flu.
The vaccine has been specially formulated for the NZ 2018 season, by matching the viruses circulating in the northern hemisphere.
There are no live viruses in the vaccine.
You need a flu shot every year, before winter for best protection.
Source: Nelson Marlborough Health